CSI Bathware is proud to be featured and offer our products in the new accessible home category of Lowe's etailer platform. Continue reading below to learn about the benefits of shopping with CSI Bathware through Lowe's.
Why did we Partner with lowe's?
We chose to partner with Lowe's because like CSI, they are committed to helping their customers improve their homes and businesses for a better quality of life through top level service and value. Here at CSI Bathware, we put a heavy emphasis on the happiness of our customers, and Lowe's embraces that concept in their business model as well. As a fellow NC based company, CSI also believes the people we serve are at the heart of everything we do.
What products will be offered on the new platform?
From our wide variety of grab bar configurations, lengths and finishes to our large selection of shower seat configurations, top styles and sizes, CSI Bathware intends to offer its full product catalog via the Lowes.com platform.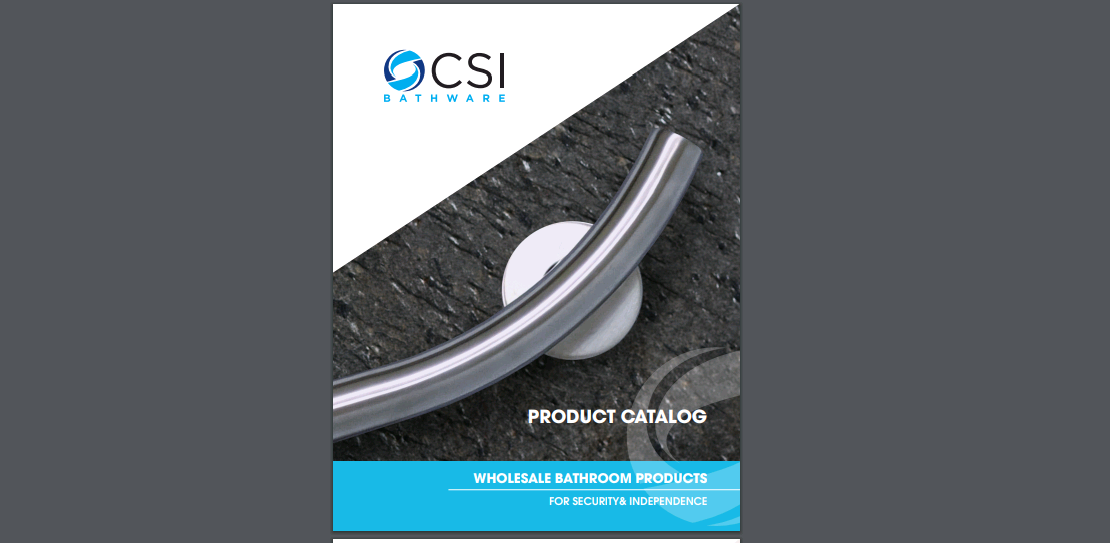 What are the benefits of shopping through Lowe's?
Lowe's was started as a small-town hardware and home goods store in North Carolina, and has grown to be one of the largest home improvement retailers in the world. Even now, Lowe's is committed to its customers and helping homeowners, renters, and builders improve their homes and businesses. Here are just a few of the benefits you can expect from shopping with CSI Bathware through Lowe's:
Free Store Pickup

Price Match Guarantee

Shop on the go with the Lowe's app

Expert Advice & Installation Services
We couldn't be more excited to have Lowe's as a new etailer option for our customers!
Be sure to get in touch with us via social media and sign up for our newsletter to stay up to date on more helpful content relating to ADA compliant bathware and aging in place.