We wanted to take some time to show appreciation for all of our team members who have helped make CSI Bathware what it is today. Read below to meet the team and learn about some interesting ways they are adjusting their work life during COVID-19:
Leigh Walters -

Senior Customer Relationship Specialist
"I am enjoying working from home, except when the tiny dog and the big dog start to bark at the deadly threats outside our home…like the garbage truck or the neighbor's lawnmower. I do miss the organic work conversations and seeing my coworkers. On the other hand, I have been so impressed with our team being able to rise to the challenge to communicate effectively from remote locations. To keep from going stir crazy: I am organizing and cleaning! I have been with CSI Bathware for 3 years and spent my 3 year work anniversary working remotely due to COVID-19! Prayers for safety and health for everyone!"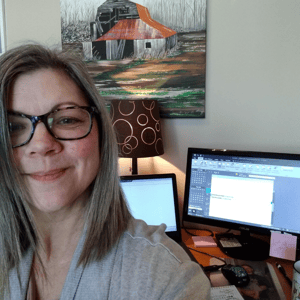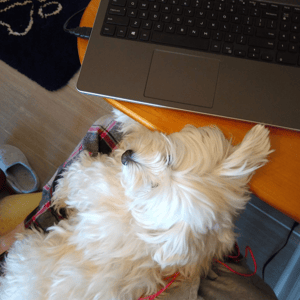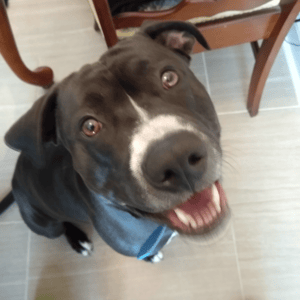 Cassandra Rollins - Bathware Division Lead
"Hey everyone – I'm Cassie Rollins, the Bathware Division Lead and Product Line Manager. I've been with CSI for 4 years in a variety of roles but managing the Bathware Division has been the most challenging and rewarding role so far. Luckily, I was easily able to convert my craft table in our finished building into my remote office. It is heated and cooled and I have a small creek in the back that adds to my feng shui. To keep active and from getting 'cabin-fever' I take quick walks down my street and enjoy some fresh air. I will admit that while I miss seeing my team everyday, I do not miss my commute."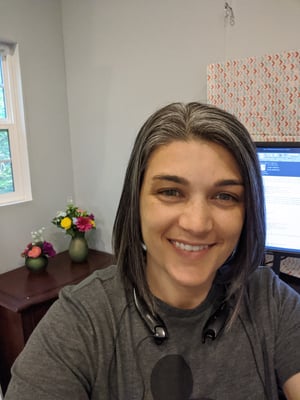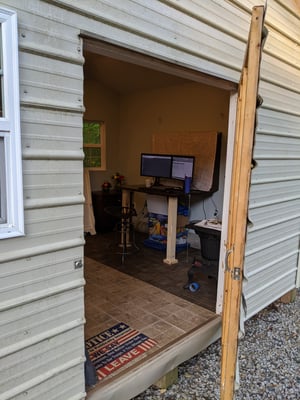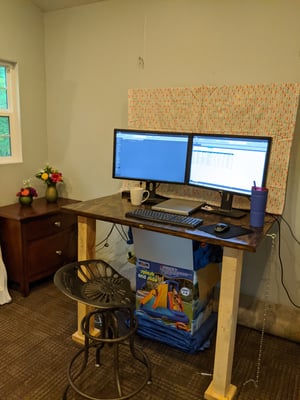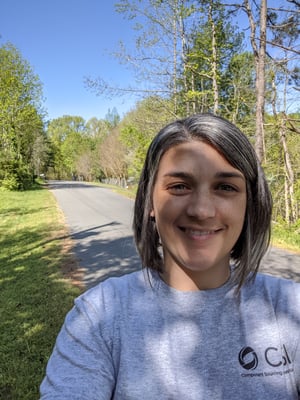 Alyson Miller - Customer Relationship Specialist
"Hey guys I'm Alyson! I'm the newest team member to CSI, joining the team just a week before quarantine! Pardon my quarantine look I promise I look more professional in the office #coronahairdontcare ….. I'd like to give you a brief little tour of my home office (AKA dining room, cat play area, wedding prep station, art space and craft fall out zone).. I'm lucky to have my efficiency expert Zuzu diligently proofing all my orders and waking me up bright and early to start our day! She's the boss around here… my other coworker is a little more on the lazy side and prefers sleeping on the couch all day.
Then the last two pictures is my cat at night looking at my computer:
The Boss has me working late some days…. Never mind she's got this!"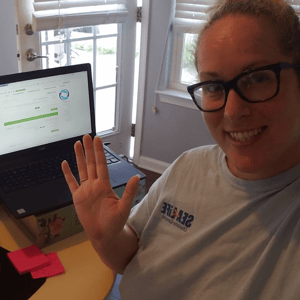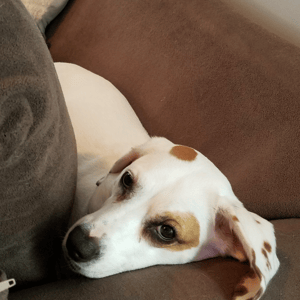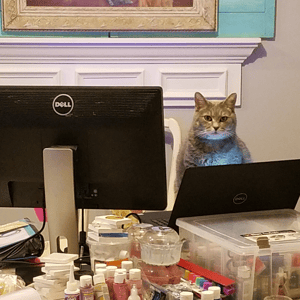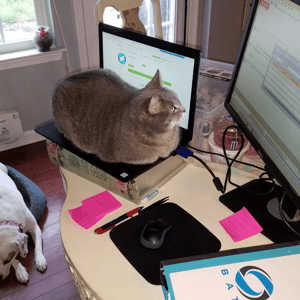 Kevin Michaud - Logistics & Inventory Controller
Next up is our Logistics & Inventory Controller, Kevin Michaud. Kevin has been with CSI for 6 years and is committed to safely filling orders for those in need of our safety products. Here's what Kevin has to say about the state of the warehouse during the COVID-19 lockdown.
"As a whole, the office is taking Essential Only to the extreme, with most cubes being empty and us having our workers to even take their monitors home for ease of work. With this level of separation we are keeping as many of our folks home and safe during this time and also reducing the need for commuter items like gas station trips.
We are still processing orders though, and we support a large number of online retailers
Our warehouse team is staying separated during this time and we have even brought our bathware related items down to human-reachable levels so we don't need several people operating a shared forklift. We have been cleaning the building and our workstations regularly even down to our floor scrubber using disinfectant. As John H says, it smells like a wonderful pine forest in our warehouse.
Our team is small within the distribution center, but we are committed to safely filling orders for those in need of our safety products."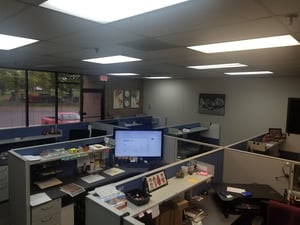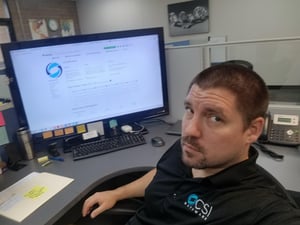 Thanks to all of our team members for helping make CSI Bathware what it is today!
Be sure to get in touch with us via social media and sign up for our newsletter to stay up to date on more helpful content relating to ADA compliant bathware and aging in place.