With the rising tariffs and pending trade war with China, many U.S. manufacturing companies are looking at other countries for strategic sourcing solutions.
Many other countries offer similar lower wages and the same or better quality materials as you

w

ould find in China. While many businesses have been outsourcing production to China for years, the increasing tariffs associated with the trade war may prove too costly for some.
Below we've outlined eight alternative low-cost countries to China.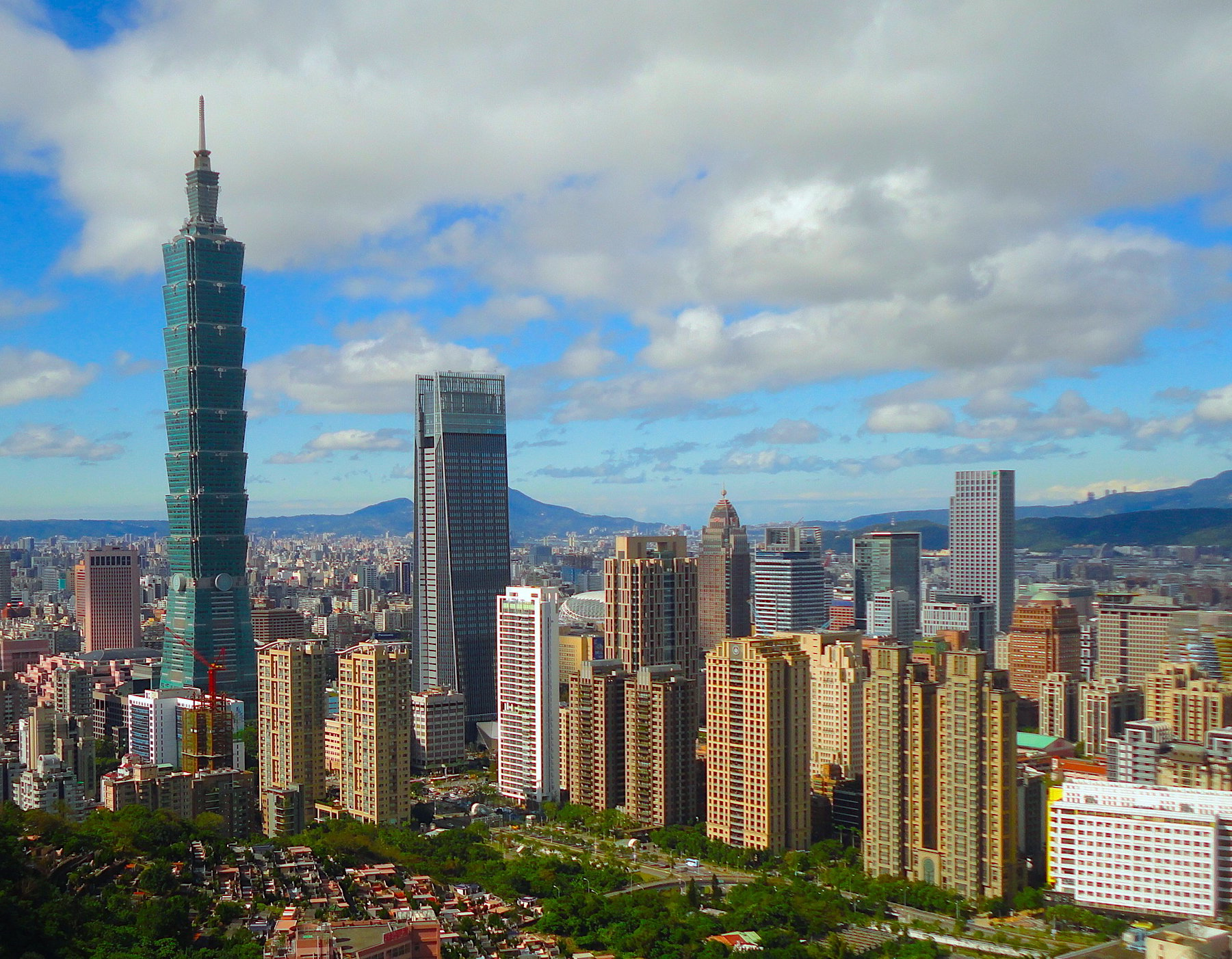 Pros:
While China has been considered the primary outsourcing destination of many, U.S. companies are strongly considering the switch to Taiwan. Taiwan has well-established shipping ports that serve as hubs for international trade on the northern and southern parts of the island. The Taiwanese are known as innovators in the technology industry and have expertise in quality and development manufacturing.
Cons:
Shipping in Taiwan can be expensive. However, this is offset by the small size of the island and close proximity of factory locations to each other. Plus, Taiwan has strict government regulations on intellectual property protection as well as stricter export laws and tariffs.
2. India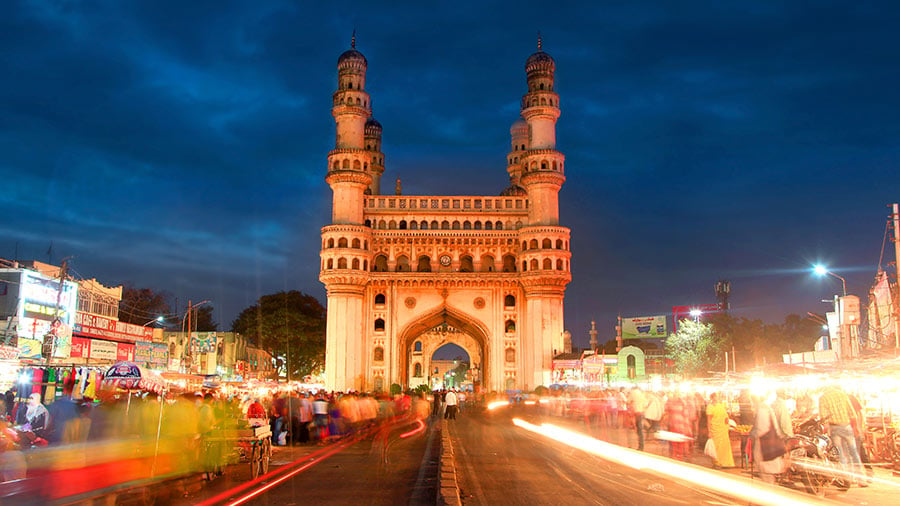 Pros:
India has been striving to become the top manufacturing location for all companies looking to outsource. In the past decade, India has been known as a services economy rather than manufacturing.
However, in 2014, the Indian prime minister launched the
Make in India
campaign to convert India into a world leader in manufacturing and global design. This campaign is beneficial to U.S. companies looking to globally source production, as it means the Indian government is shifting a lot of attention toward making the company an attractive sourcing option for manufacturing.

The cost of labor (specifically in manufacturing) in India is cheaper than China at U.S. $0.92 per hour. With a high availability of labor, the chances of wages skyrocketing in the coming years are minimal. Finally, most Indian factories have a strict standard for producing excellent quality goods, and most use high-end Japanese equipment and tools.
Cons:
One of the biggest problems with outsourcing to India is their lack of power availability. Many people are unaware that power in India is not typically available 24 hours per day. This may be a deciding factor for many U.S companies, as not being able to run at all hours of the day will significantly decrease productivity and slow your supply chain. Logistics are also lacking in India, as transportation is known for being slow and expensive.
More recently, President Trump "determined that India has not assured the United States that India will provide equitable and reasonable access to its markets." India was removed from the Generalized System of Preferences as of June 5, 2019. The end of GSP eligibility and removal of India's developing country status also means India will be subject to safeguard duties on solar cells and washing machines.
3. Mexico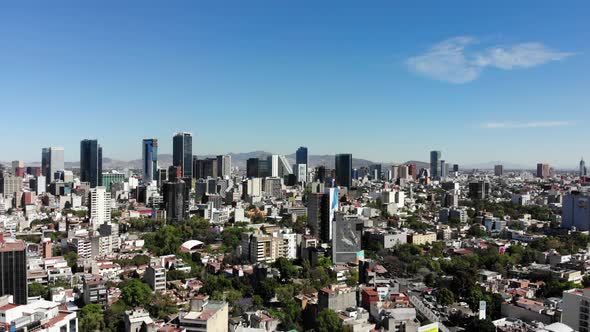 Pros:
The biggest reason to consider Mexico as a viable option for outsourcing your manufacturing is the low cost of goods. Labor is cheaper than China and many materials are less expensive as well.
Another benefit is the close proximity of Mexico to the United States. This keeps shipping and freight costs down and improves margins for U.S.-based companies. An order from China may take 3-4 months to arrive, while it may only take up to 30 days if shipped from Mexico. This is a big difference and will allow your company to have less safety stock inventory on hand.

Cons:
When outsourcing to Mexico, it's important to consider freight costs that could be more expensive and the difficulty in managing labor. There is also a problem with government corruption, which affects the business culture of Mexico. Mexican factories are also not bound by the same environmental regulations as U.S. factories, and the cleanliness standards are well behind that of the U.S.
4. Thailand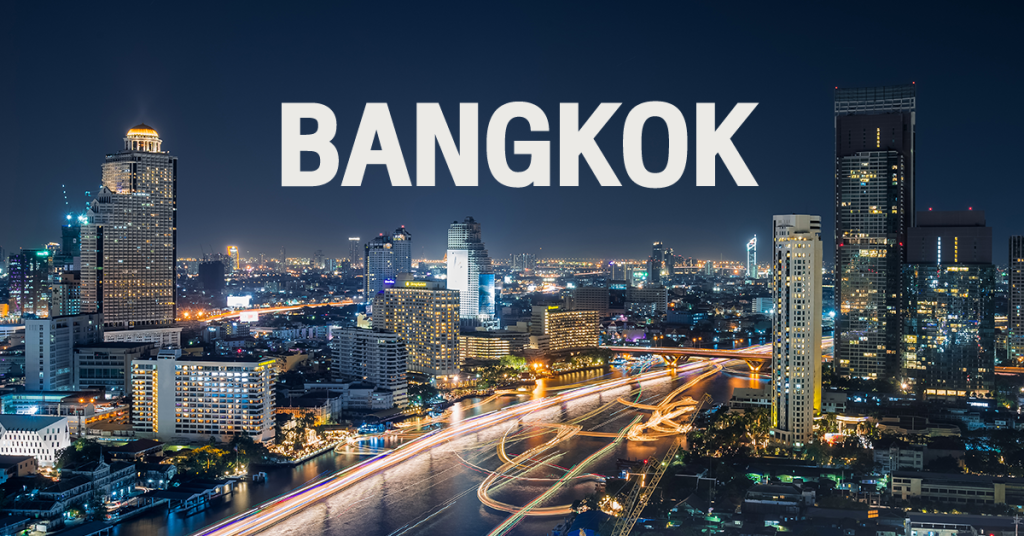 Pros:
It might make sense to outsource production to Thailand for quite a few reasons. They are known for having a very open and welcoming economy, especially in foreign investment. They also have a very large manufacturing sector and have established themselves as a leader in trade and commerce.
In addition, their government's policies are very friendly and inviting toward foreign businesses. The average pay for workers in Bangkok is 203 THB, or U.S. $6 per day, which is huge for U.S firms looking to drive down labor costs.
Cons:
Cross-border trade can be very time consuming. It can take two weeks on average to export goods and around the same amount of time to import. This is definitely something to consider if your business relies on a quick turnaround time for production.
5. Vietnam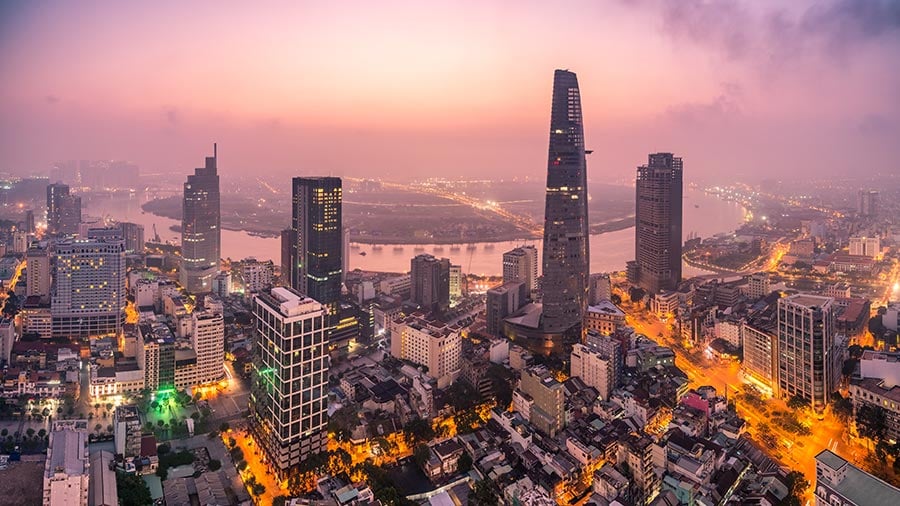 Pros:
The minimum wage in Vietnam ranges from U.S. $120 and $170 per month. On the contrast, the minimum monthly wage in Shanghai is U.S. $350, which is a significant difference in general cost of labor.
Cons:
While outsourcing to Vietnam is nothing new, many Chinese firms are moving south as a result of Trump's trade war. The Hanoi Times reports that according to economist Le Dang Doanh, "T
he influx of Chinese firms could put all of Vietnam at risk if the U.S. decided to impose tariffs on Vietnamese exports suspected of having Chinese origins
."
Furthermore, when Chinese firms move into Vietnam, they will attract labor by increasing the salary for Vietnamese workers, ultimately raising the costs U.S. companies face through outsourcing.
6. Malaysia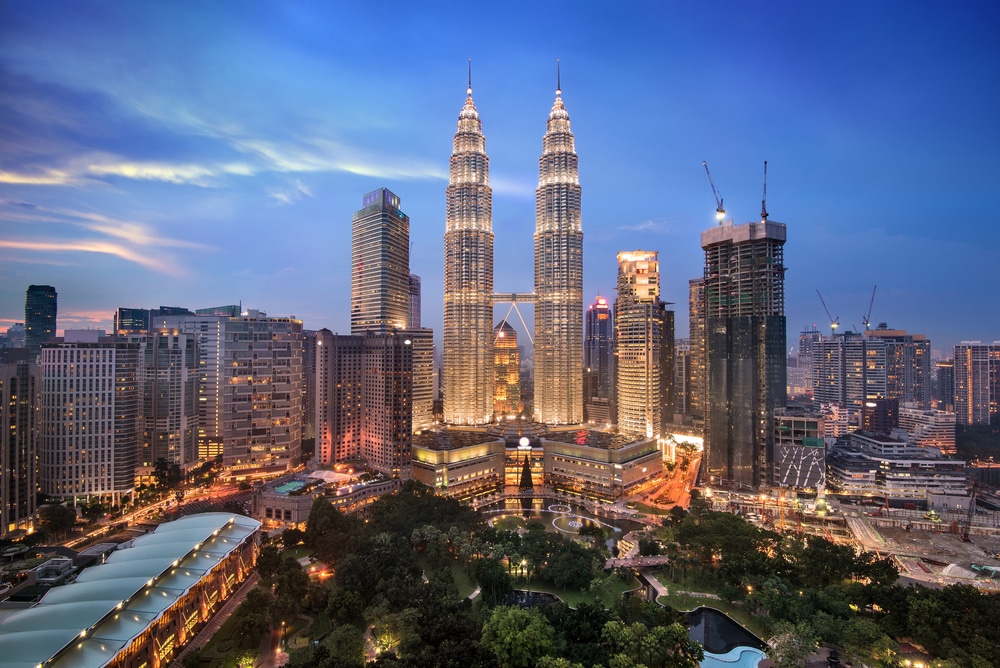 Pros:
Malaysia has a relatively cheaper cost of labor, as well as an abundance of energy and natural resources available. Most of the population in Malaysia is fluent in English. This eliminates the language barrier that exists for U.S.-based companies in many other Asian countries.
Cons:
Malaysia's corporate tax rate is the third highest among Asian countries at 24%. Applying for a business license is also very time consuming and will require a large upfront paid capital.
Also, many companies in Malaysia face corruption and bureaucracy with the government, which can pose an issue for international companies looking to move their business operations there.
7. Singapore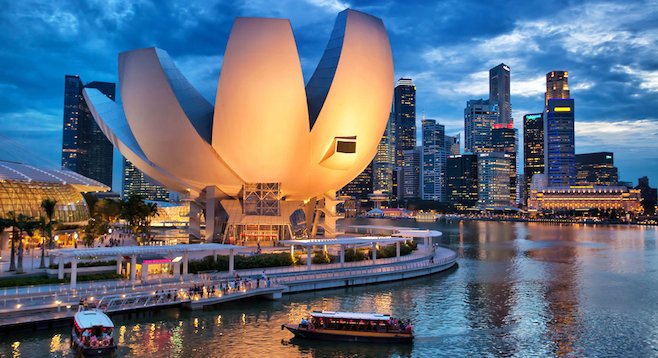 Pros:
Singapore has quite a few perks to bring to the table when considering outsourcing your manufacturing. They have a stable government in place with one of the lowest corruption rates in the world. They are also known for their advanced infrastructure and relatively low corporate taxes.
Cons:
One issue with the labor force in Singapore is that hiring employees is a nightmare, especially in the manufacturing, service, and retail industries. Lately, Singapore has been steering its incoming workforce through education and propaganda to pursue higher-tier jobs such as finance, biochemistry, and industrial engineering.
While this sounds positive in theory, it creates a gap in other industries (such as manufacturing) because fewer locals are willing to work in these "lower-tier" roles. Attempting to find good labor in Singapore for your global outsourcing operation may prove to be an uphill and costly task.
8. Japan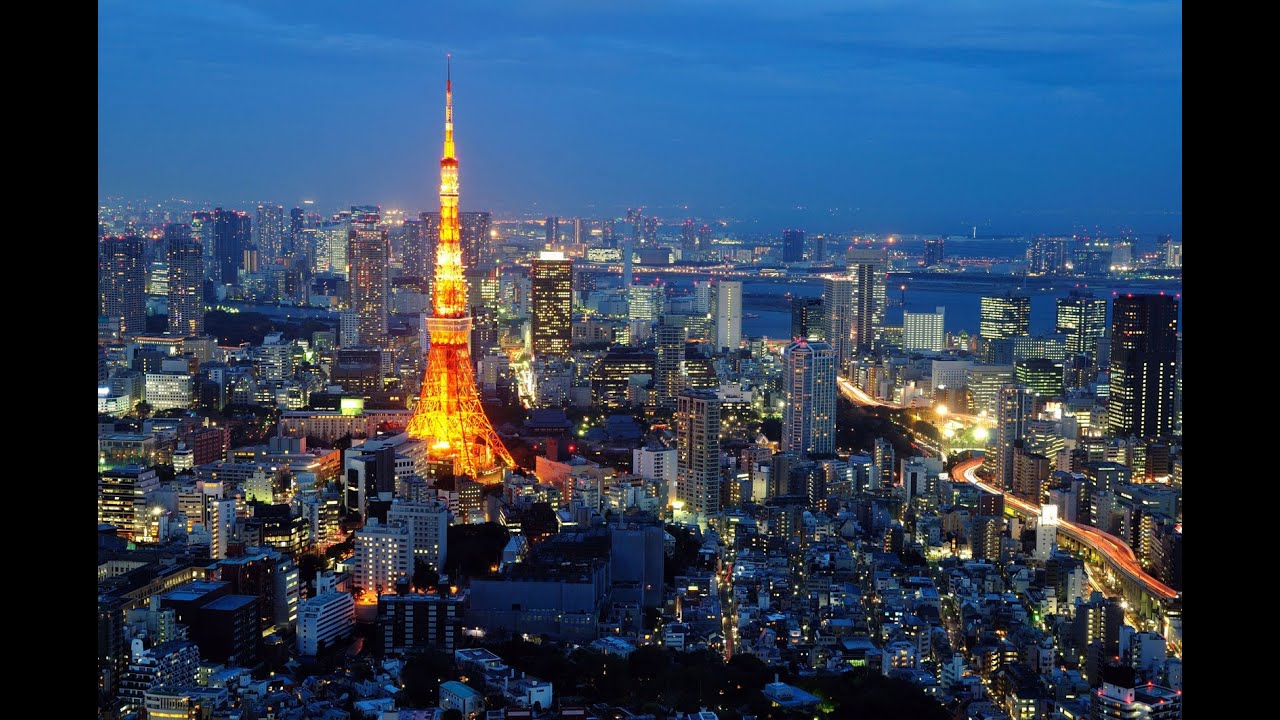 Pros:
A main advantage that Japan has over other countries when considering manufacturing is that the Japanese market is already well-established in infrastructure and technology.
Furthermore, since Japan consists of an archipelago of 6,852 islands, they are reliant on smooth trading across borders. It takes on average only five days to import and 10 days to export, which is slightly under the OECD norm. Japan also has a much lower cost of doing business compared to China and a large workforce to supplement your manufacturing operations.
The important thing to note with Japan is that relationships drive business there. It's crucial to have the proper relationships in place before attempting to
outsource your business operations
to Japan.
Cons:
While Japan has the third largest economy in the world in terms of GDP, they are
ranked 114th
for ease of doing business. A challenging language and cultural barrier makes it difficult for many U.S companies to do business there.
Japan is also known for being very thorough in evaluating new products, and while this can be considered a pro, it ends up creating long lead times and slower decision-making, which may be a deciding factor for many businesses.
Lastly, Japan has a much higher standard for documentation compared to neighboring Asian countries. This means that they have a high expectation for consistency relating to quantity and quality for documentation such as spec sheets.
Also be sure to follow CSI on social media and sign up for our newsletter to receive the inside scoop about blog post updates, promotional offers, and new press releases relating to all things global sourcing & supply chain solutions.